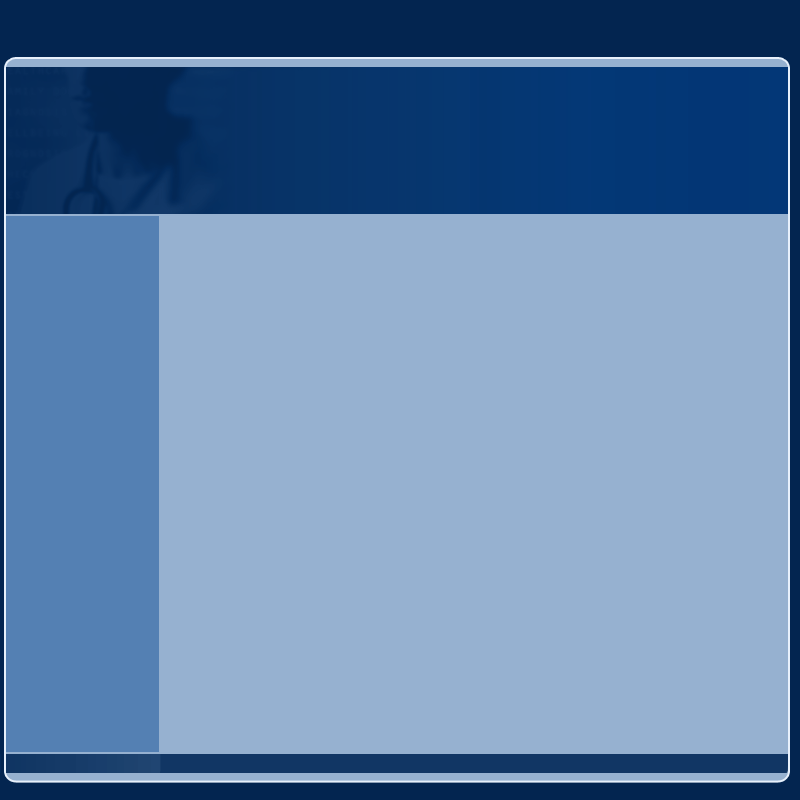 with Wayne W. Chang, M.D.

  "Improving mental health...

one patient at a time."

Welcome to New Hope Psychiatry, PLLC, a fee-for-service psychiatric practice located in Spotsylvania, Virginia.  I am a general adult psychiatrist with over 9 years experience in private practice in Fredericksburg, VA and Mechanicsville, VA.  I received my Bachelors of Science degree in Psychology and Classical Studies from Duke University in 1994.  I received my M.D. degree from the Medical College of Virginia (MCV) in 1998.  I completed my internship and residency training in psychiatry at Virginia Commonwealth University hospitals in 2002. 

I offer flexible scheduling options and try to schedule new patients within 10-14 business days (sooner if possible).  However, there are simply not enough psychiatrists in this area and the chances of getting an appointment "immediately" or "today" are extremely slim to impossible. 

I do not participate in any HMO/PPO insurance plans, Medicare, or Medicaid. Many insurance plans provide "out of network" benefits that may reimburse you to varying degrees.  However, this is not an option for Medicare or Medicaid so those with these insurances will be responsible for 100% of the fees.  I provide the necessary paperwork for documentation of services but it is your responsibility to submit the actual claim to your insurance company.   Please consult the Member Benefits section of your insurance plan for further information

I am able to significantly decrease my administrative time and overhead by not accepting insurance.  This allows me to offer other valuable services such as phone calls returned the same day, texting with established patients for simple questions,  shorter in-office wait times, and non-rushed appointments (30 minutes followup vs. 15 minutes).  Please call (540) 357-7101 and leave a message on the confidential voicemail.  I strive to return all new patient phone calls within 48 hours.